With a wealth of knowledge and experience we've helped a diverse clientele with many challenging cases for over 25 years. We'd gladly advise you on new construction or renovation, the optimisation of your technical business processes or about new investments regarding energy-consuming machines. Whether it be the whole process or a just small part of it, there's always room for improvement.
We provide advice on (among other things):
Process organisation in new construction
Energy consumption, water- and warmth-reclamation
Optimising processes
Maintenance of technical installations
Subsidies and EIA (Energy Investment Allowance) possibilities
Do you have a challenging technical business case that you can't figure out? Feel free to contact us.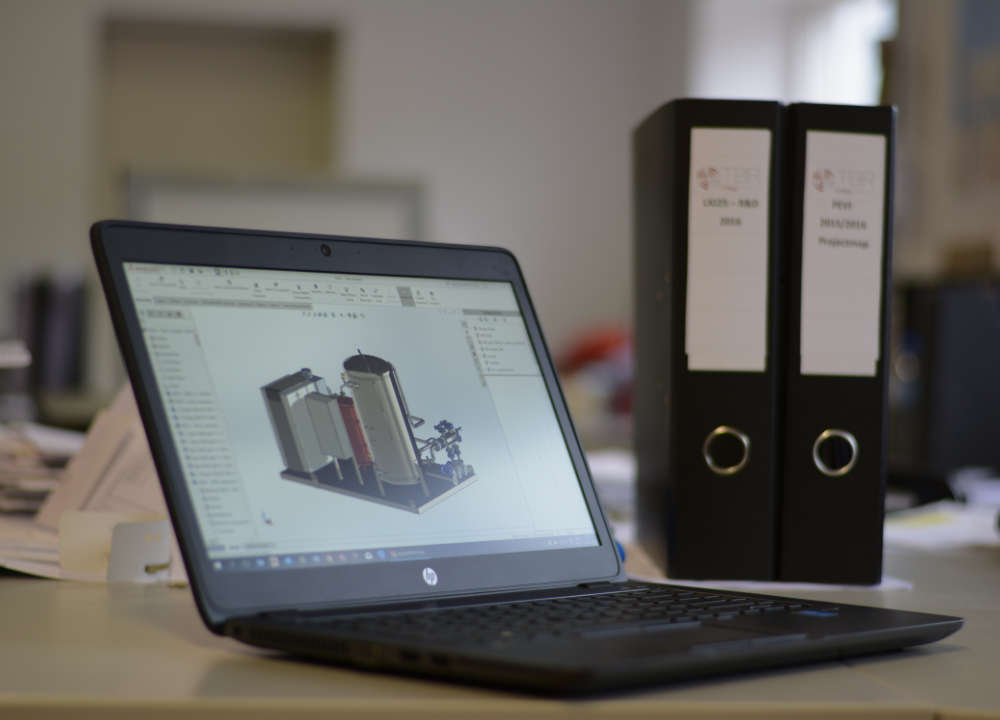 Project management
In addition to giving (technical) advice, we also manage projects in which we carried out all or part of the engineering. We care about unburdening the client in such projects. That way you can engage in what you do best: running your business!
We'll involve you during the entire journey and you will remain in full control of all important decisions that need to be made during the process. Of course, we will advise you and answer any questiosn to achieve the best possible result.
Matters that will be addressed during the managing of the project:
Managing installation processes
Managing new construction and renovation projects
Project management