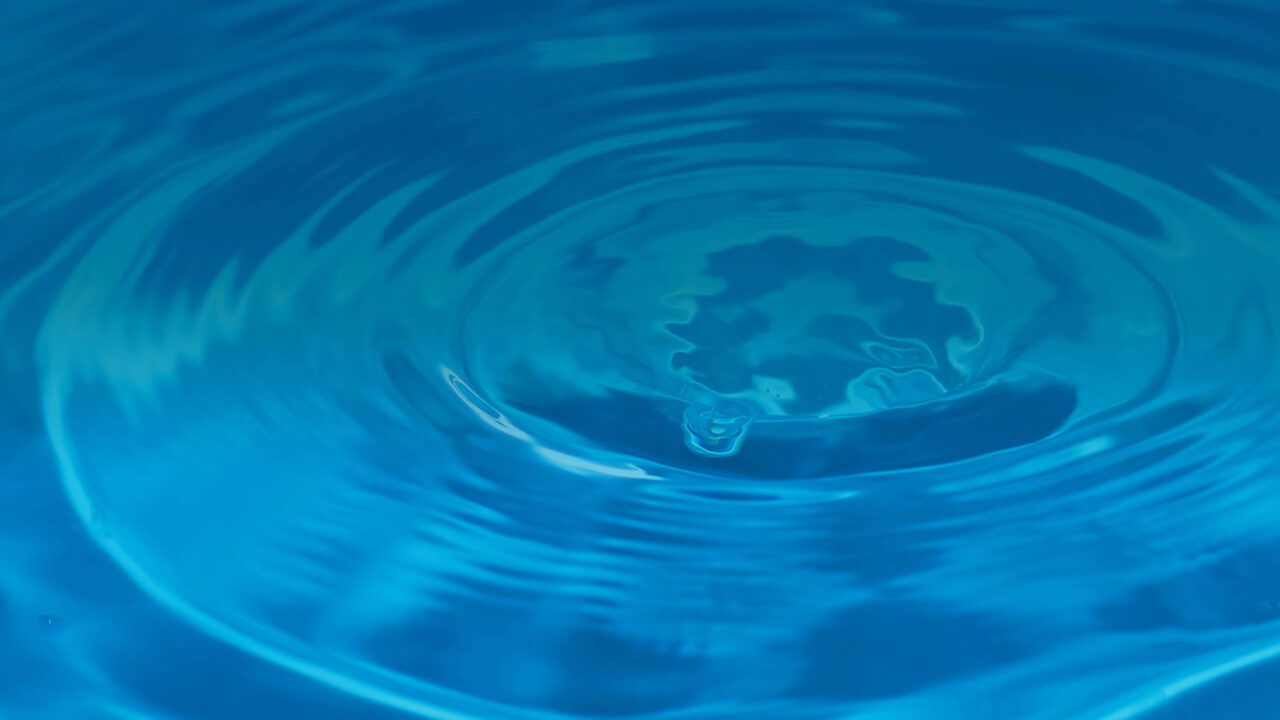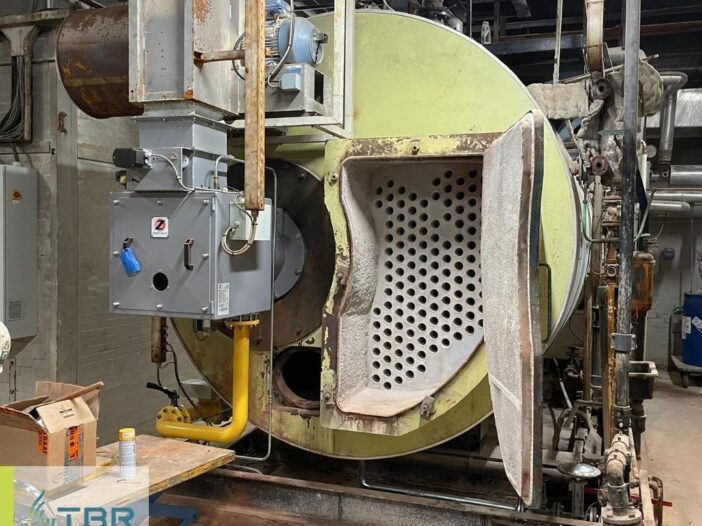 TBR Solutions helps ICL achieve a CO2 reduction with the economizer ICL is known worldwide as the largest producer of fertilizers. The partnership between TBR and ICL has existed for at least 30 years. The maintenance and optimization of ICL's boiler house lies in TBR's hands. ICL ensures sufficient harvest yields and thus contributes to
Read More
TBR Solutions
It's our approach to quickly provide you with all the necessary aspects to achieve a profitable result with regard to the layout and use of your energetic processes.
Our approach consists of the following phases:
Advice

Develop a desired situation where we provide advice, with and without energy-saving components, to help you set up and/or optimize your processes efficiently.

Audit

Giving insight into the current energy flows within your processes.

Action

Depending on your choice as a customer, we design, deliver and install the necessary components to provide your company with an efficient as possible energy flow!
In the above mentioned phases, we always work with Trias Energetica in our minds. Trias Energetica emphasizes the following aspects:
Reduce the (energy) demand
Use renewable energy
Use fossil fuels as efficiently as possible
We are proud to show you some of the successful projects we have completed in the past 40 years. Check out our cases and be amazed by the various possibilities!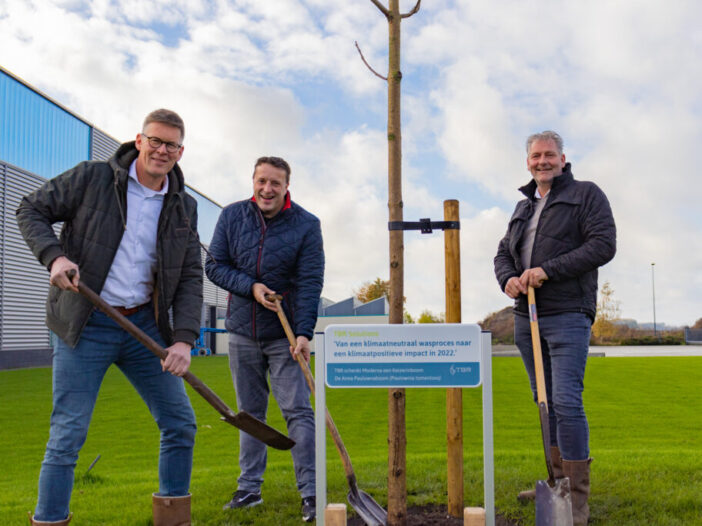 With the current energy consumption, it is good to see how it can be even more sustainable. What is the right solution for a CO2 neutral washing process?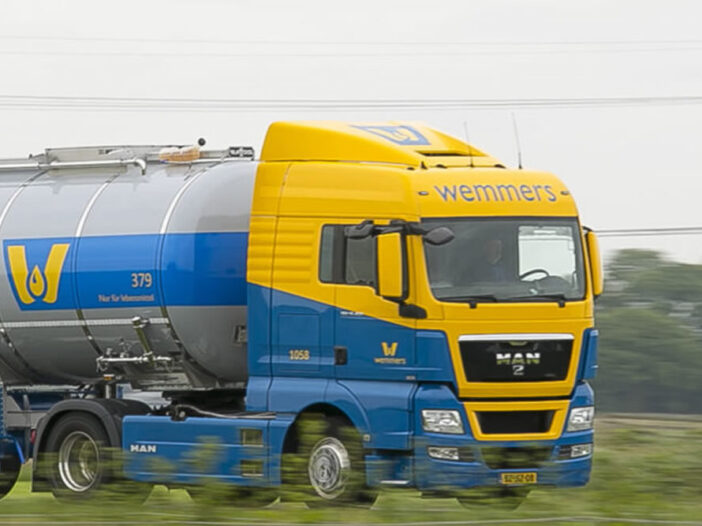 Together with TBR Solutions, we discussed the options for reducing the burden on the environment. TBR Solutions helped us calculate the current situation, estimate the possible savings and proposed a solution.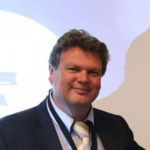 "With a passion for our profession for 25 years, I am still proud that I can continue to build our company on the foundation of my father. Every project is a very cool challenge for us and I am proud of the team and what we achieve together for our customers every day"
Jaap Reinders,
Director TBR Solutions