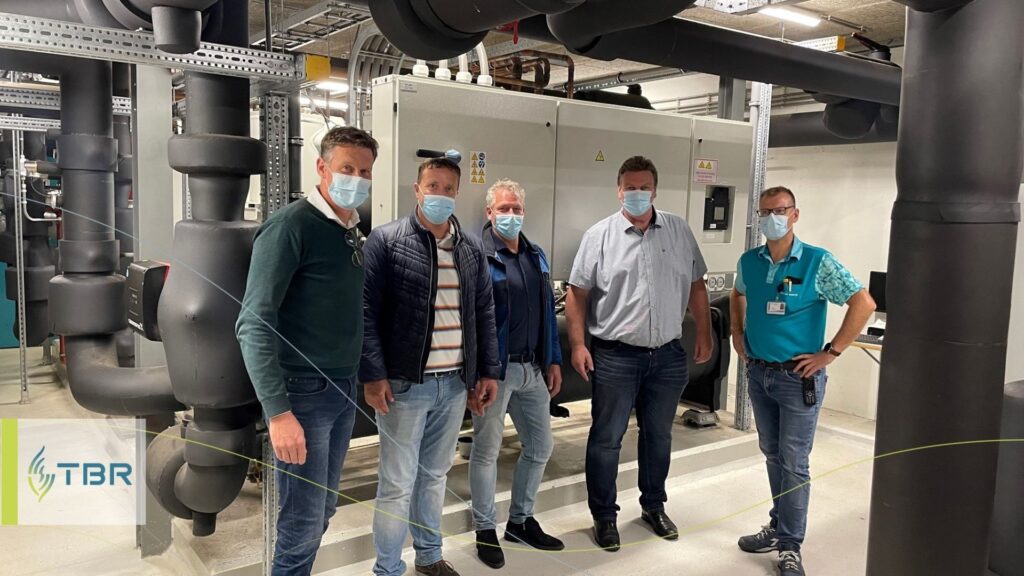 Do you also want to produce without CO2 emissions?
We continue to innovate and improve sustainability in the laundry industry. Do you want to gain knowledge and inspiration, and be ready for what the future holds? Come take a look behind the scenes.
At the initiative of TBR solutions, Moderna Textile Services has taken a look behind the curtains of Treant Zorggroep. Both TBR customers want to become more sustainable in the coming years. What have we done? Putting our technology side by side in different industries. What are the advantages of a heat pump in certain processes?
We are making our energy supply more sustainable, in order to minimize or even exclude the use of fossil fuels. We share knowledge about existing and new processes. Let's inspire each other and work towards a CO2 neutral process! Contact us for more information.