Moderna Textile Services and TBR Solutions: 'From a climate-neutral washing process to a climate-positive impact in 2022.'
'Doing what is right for our planet, its people and the long term.' Moderna from Hardenberg and TBR from Gieten feel connected as partners in this endeavour. They realize that things can be done better, they take action and make sure to have a positive impact on the climate. There is an increasing focus on sustainability in the laundry industry. People are thinking and people are becoming more and more aware of the impact we have on the future. Starting now, Moderna has a climate-neutral washing process, which has never been achieved in Europe before.
The ideal washing process, that's what Moderna was looking for
Moderna was already familiar with various techniques, machines and the knowledge of TBR Solutions whereby every drop of water and energy can be reused. Yet, they also wanted to invest in the future. An even more sustainable way of water heating. They already used solar collectors, filtration techniques and heat exchangers. But that was not enough. A technical tour de force was required for the new production line and the care of textiles. Even more sustainable, with a climate-neutral process in mind. This is how TBR came up with the idea of installing an industrial heat pump that uses waste energy as a source.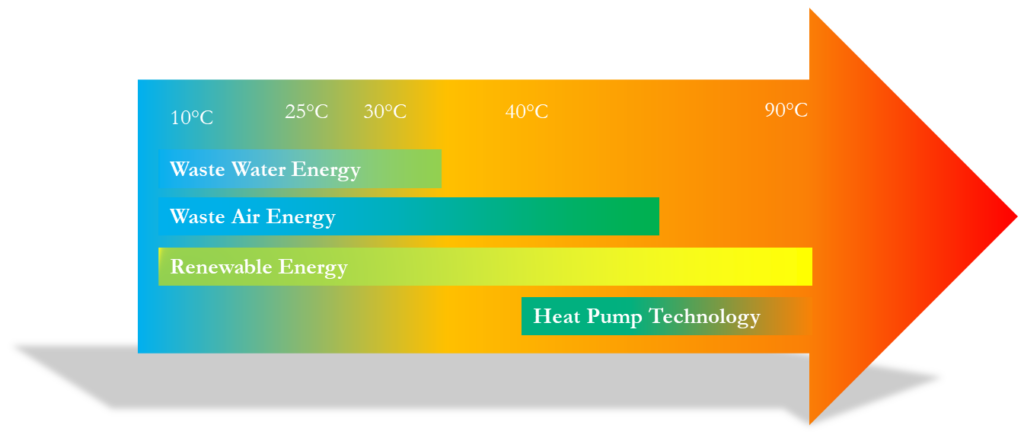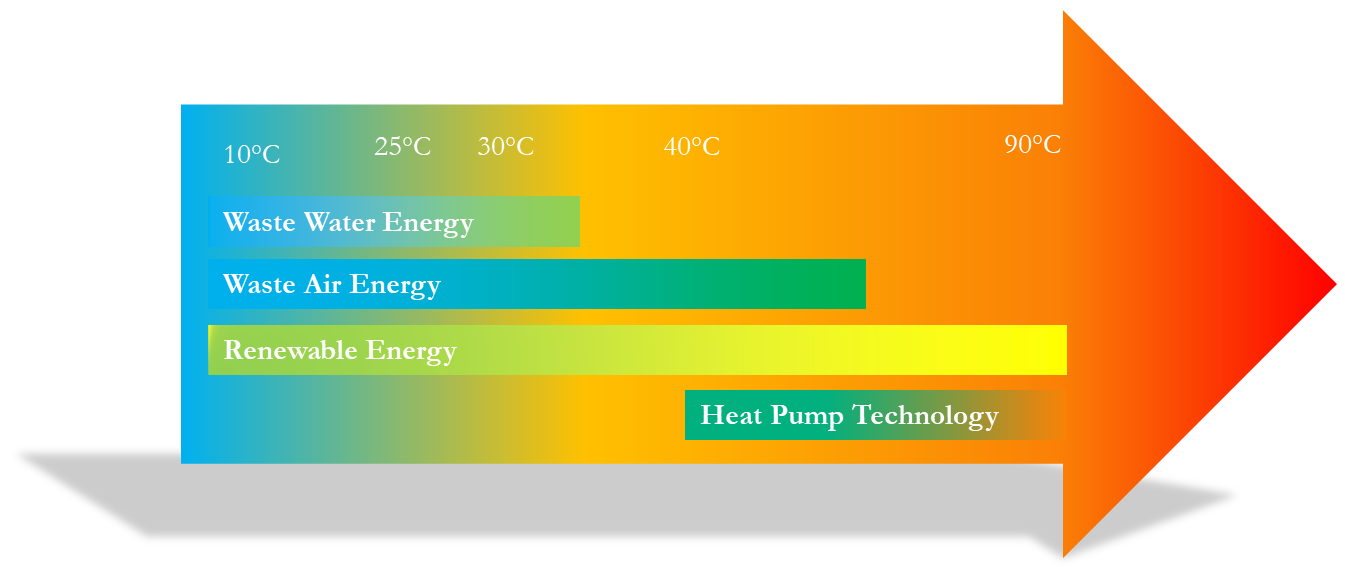 A completely new washing tube is being installed to meet future capacity. Fitting TBR's heat pump technology to the new washing pipe reduces fossil fuel consumption to zero. Emission-free washing using waste energy is achieved in only a few steps.
The energy that is used for heating the water in the washing process is, in turn, being reused. This is how Moderna builds the ideal washing process, with the right mindset, knowledge and people. TBR Solutions offered its knowledge and worked together with Moderna on this project. Now Moderna Textile Services is the first laundry in the world to have an innovative heat pump technology with waste energy as a source.
'This would never have been possible without 'our people', and by that we mean colleagues on the work floor,' says Gert Stroeve, Moderna.
To celebrate this unique step and further its impact, TBR has donated an Empress Tree to Moderna on Tree Day. This special tree absorbs ten times more CO2 than any other tree. An exceptional tree for an exceptional partnership.
The Anna Paulowna tree (Paulownia tomentosa)
|The Paulownia is also known by another name: the Empress Tree. Known as oxytree. With wonderful features:
It absorbs ten times more CO2 than any other tree
It has larger leaves and therefore releases more oxygen
More info about the Anna Paulowna tree
The Anna Paulowna tree was the favourite tree of the daughter of the Russian tsar and wife of King William II. A fast-growing cutting can grow into a trunk of 15 meters high within seven years. This fast-growing tree absorbs an enormous amount of CO2. The leaf can reach a diameter of up to one meter.
Exceptional performance
This tree is described as the fastest-growing tree (by height) in the Guinness Book of World Records. You can also see her 'achievements' in the Netherlands. In the Winston Churchillaan, a street in Eindhoven, you can find one of the oldest Paulownia in the Netherlands. This Anna Paulowna tree was planted around 1960 and was 17.20 metres high in 2010 with a circumference of 2.67 metres, measured in 2016.
Read about the details of this project. Or read the Dutch article from MetaalUnie.
Source: Trouw, monumental trees