Last year the newest addition to our team, Renate, started working at TBR as an administrative employee. Renate proficiently and passionately navigates through the world of numbers, taxes and billing and is able to immediately answer most questions. We're happy to have her on board!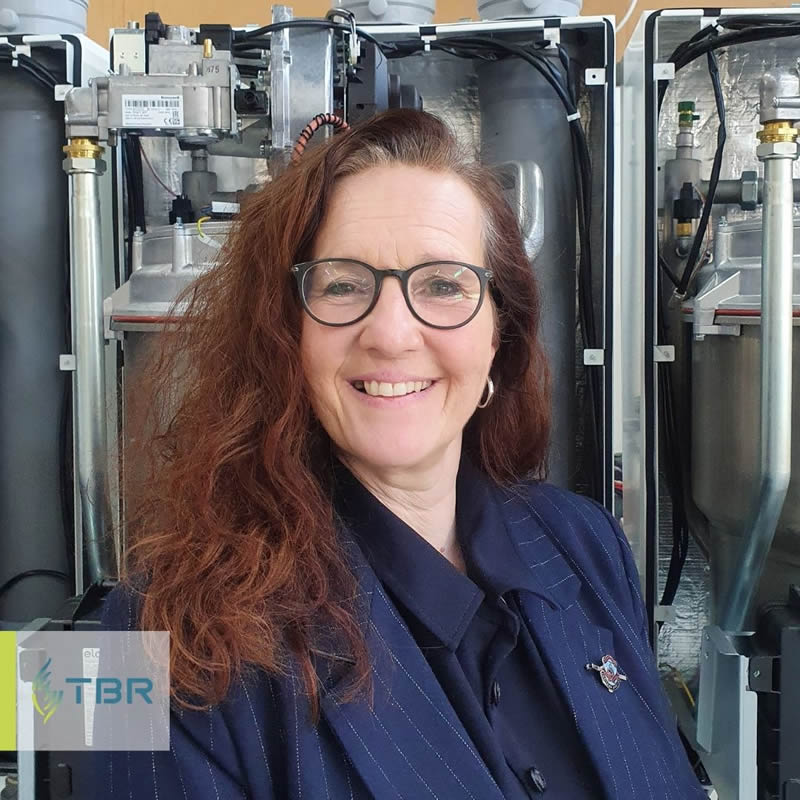 For questions regarding financial administration, it is possible to e-mail or speak to Renate as our point of contact. Use our contact page to get in touch with her.
Newsletter
Subscribe to our newsletter to stay in the loop on projects, technology and recent developments. Sign up through the bottom of the website or through our contact page.