From climate neutral to climate positive
Why would you want to be climate positive?
As a whole, we have become increasingly aware of the number of kilos of CO2 we emit and the consequences this has for our future. The first step to knowing how you can help the climate, is to become aware of its current problems. Just providing insight into current CO2 emissions can already help in this regard. Do you know how many kilos of CO2 you emit per year?
What is Climate Positive?
Being climate positive means emitting less greenhouse gases than you eliminate. This is how you end up with 'negative emissions', which means you will become climate positive.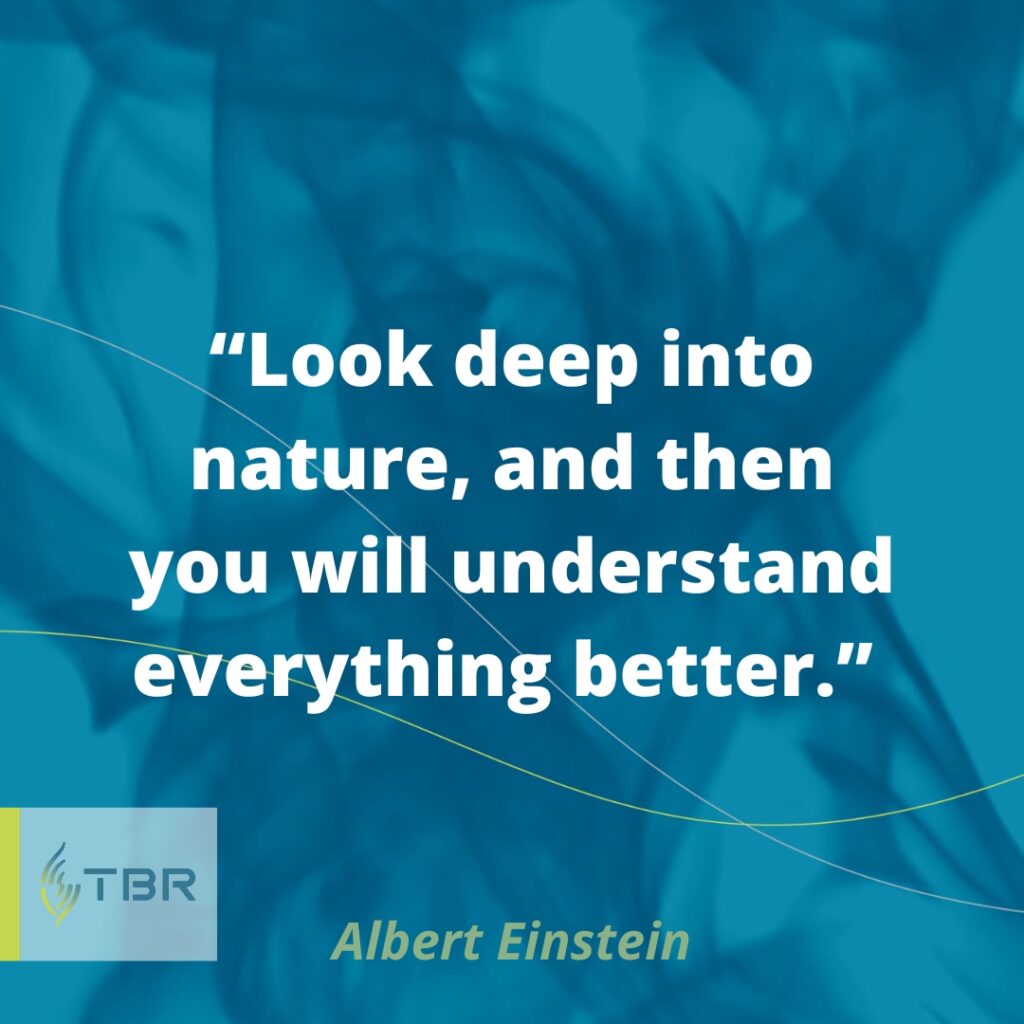 Implications
Now that CO2 emissions have financial consequences for many companies, awareness on the topic is increasing. On the one hand, this is because of governmental impositions upon companies; on the other hand, it is because reducing fixed ongoing charges helps a company survive. It is therefore no longer just about 'corporate social responsibility'.
To give you more of an insight into what the TBR team is doing for its customers on a daily basis, we have placed a daily counter on our Dutch homepage. Do you want to know how much emissions we save?
Together we save:
50,000
tons of CO2 reduction per year
30,000,000
m3 gas per year
3,500,000,000
litres of water per year
We are convinced we can do even better. Are you in?
Want to stay informed about our developments and projects? Sign up for our newsletter or follow TBR on our socials.