We're very pleased to announce that Ellen Kruize Kok will be joining our team in the capacity of communications officer!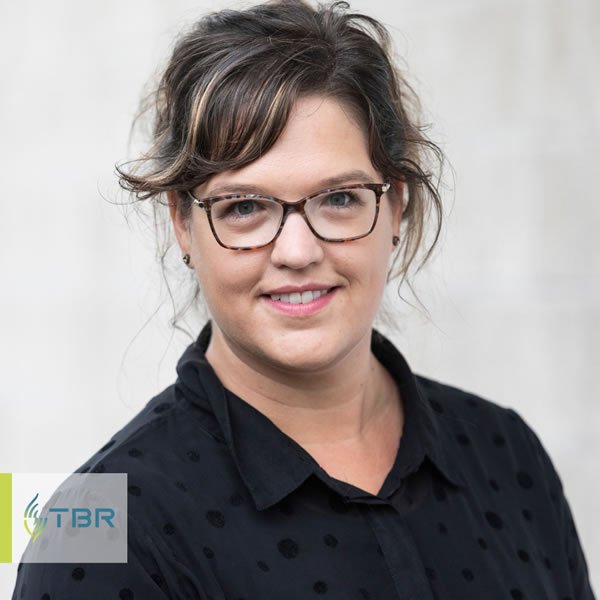 Ellen is no stranger within TBR, having been involved with us in an advisory role for several months now. As our new communications officer, she will be working on shaping our newsletter and providing online updates about TBR's activities. Ellen will be solely responsible for our online presence.
A warm welcome and best of luck, Ellen!
Newsletter
Want to receive the newsletter that Ellen works on? You can sign up through our website.