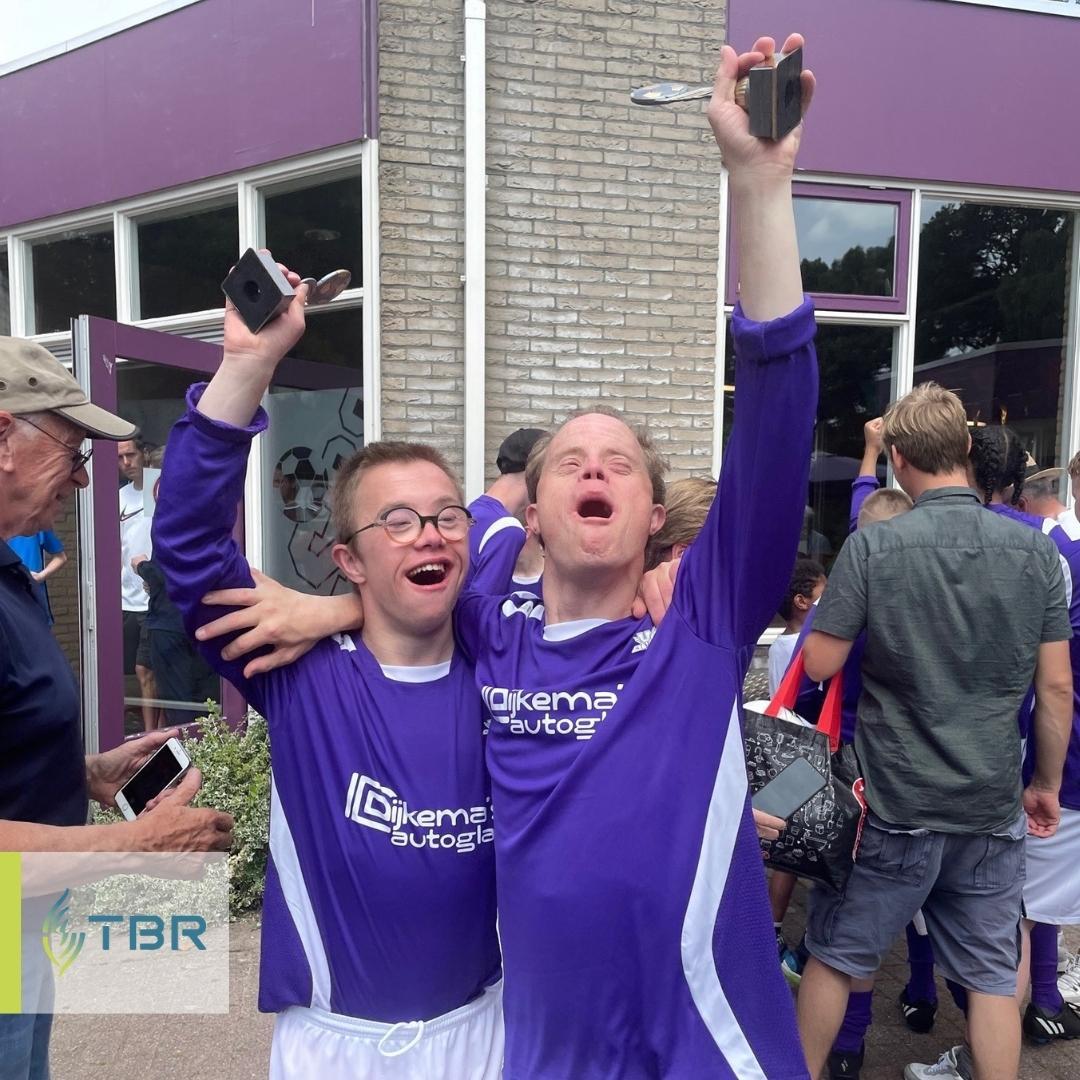 TBR Solutions is a proud sponsor of G-Football at football club HS'88 in Hoogezand. Playing football as a sport can be a great way to connect and HS'88, as the largest sports association in Central Groningen, has an important social function within the region.
Since 1992, HS'88 has had a large G-football department consisting of approximately 45 football players, allowing members with slight or multiple disabilities to enjoy the (football) game every week. These members are trained and supervised by a team of 10 enthusiastic volunteers who are active every week at the sports park in Hoogezand. In 2022, the G-department will celebrate its 30th anniversary.
On Saturday, June 18, 2022, a tournament was organized for each category within disabled football. For this, 12 teams had been invited from all over the province. A total of approximately 160 disabled athletes and supervisors celebrated with us. In addition to playing football, a fantastic water obstacle course and inflatable football field were built on one of the football fields.
After the joint lunch, each player received a cup and so it became an unforgettable day with only winners!
Together with other sponsors, TBR makes it possible to install a panna field for disabled athletes to use. In this way we are creating even more areas for sports and play in this region.
TBR is very proud to contribute.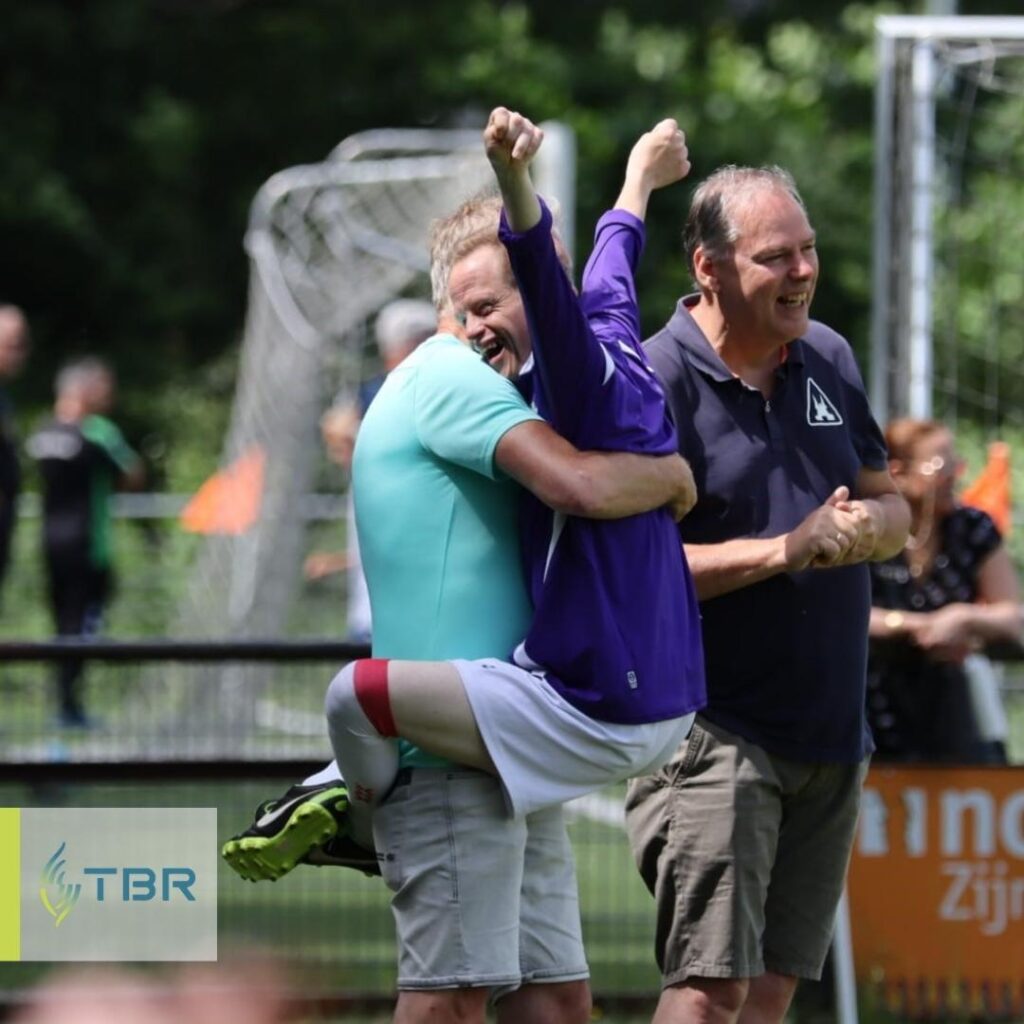 View the article in Dagblad van het Noorden about the anniversary
The sun is shining brightly on Saturday morning and there is not a cloud in the sky: a perfect day for
football club HS'88 to celebrate. They have every reason to do so: G-football in Hoogezand is celebrating its 30th anniversary.
Chairman Bernd Zinger is enjoying what is happening on the field: "We are very proud. Look how much fun they are having!"
More and more enthusiasm
The adventure begins in 1992. The municipality asks whether clubs have room for people with disabilities and this peaks HS'88 interest. Over the years, more and more people with disabilities have registered. At the moment the club has about thirty players who play in a G-team.
Read more: https://www.rtvnoord.nl/nieuws/932822/dertig-jaar-g-voetbal-in-hoogezand-ze-noemen-mij-kanonskogel-daan