We're very excited to announce that starting this year, Marijn Boter will be joining our team as junior project engineer!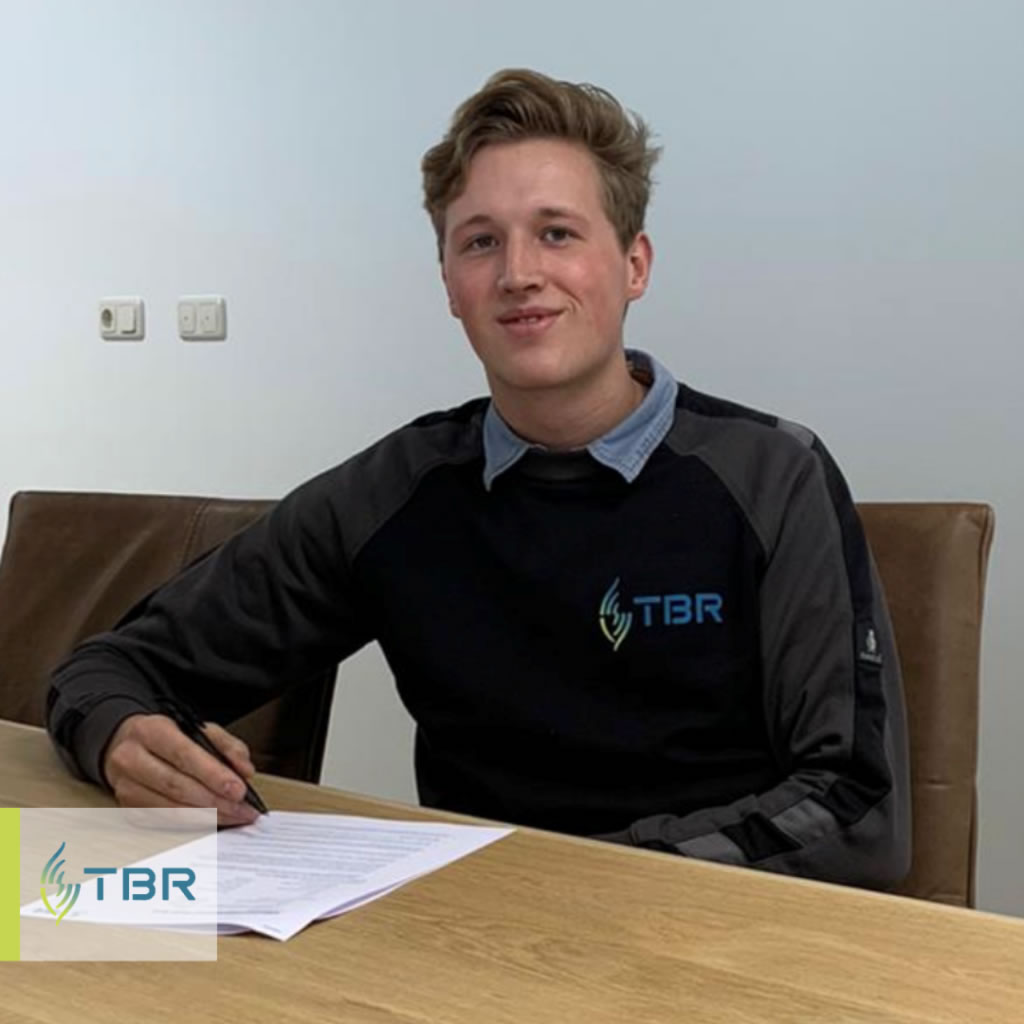 Marijn is no stranger to TBR. You might have even already met him during his time with us as an intern and stand-by employee. In 2020 he received his degree in Mechatronics / Robotics and Industrial Automation, finishing his studies with beautiful results. His expertise makes him a great addition to our team, as he's proficient in the following techniques;
Mechanical engineering
Electrical engineering
Measurement and control technology
Control technology
Marijn was off to a flying start at TBR. He aided the team in commissioning the new Gramsbergen location of WasMijnWas in the beginning of 2021. Good luck and welcome to TBR, Marijn!